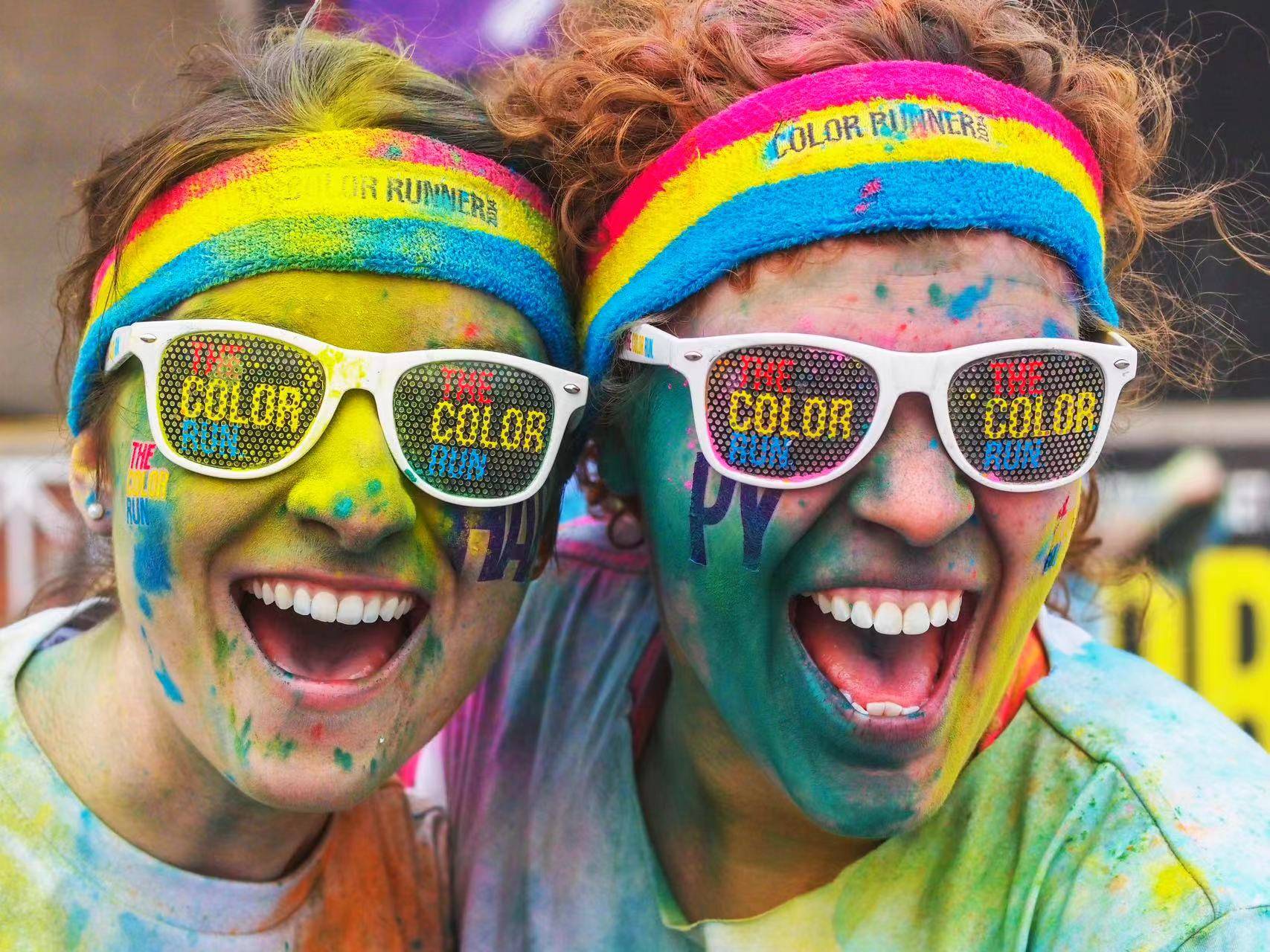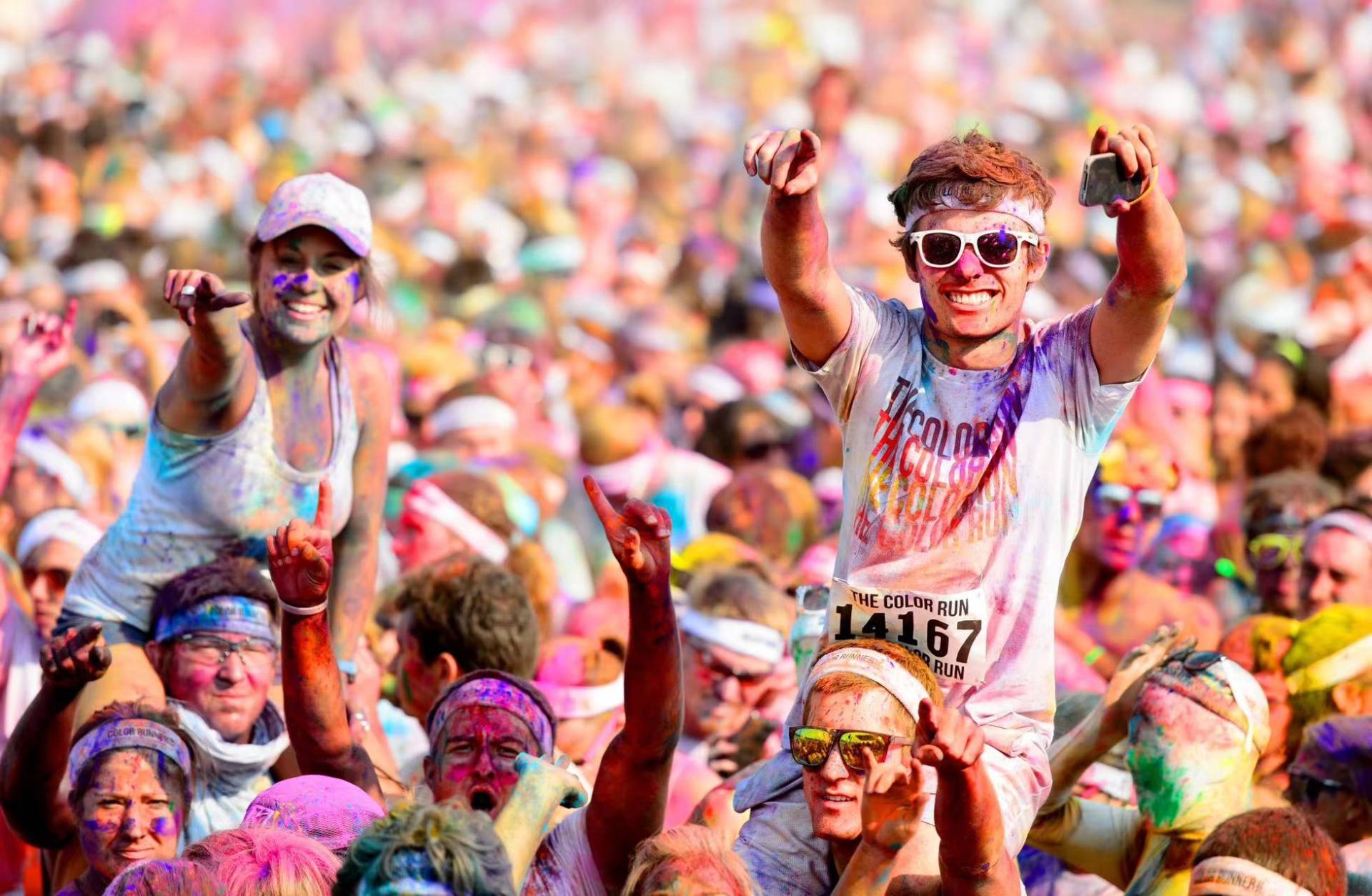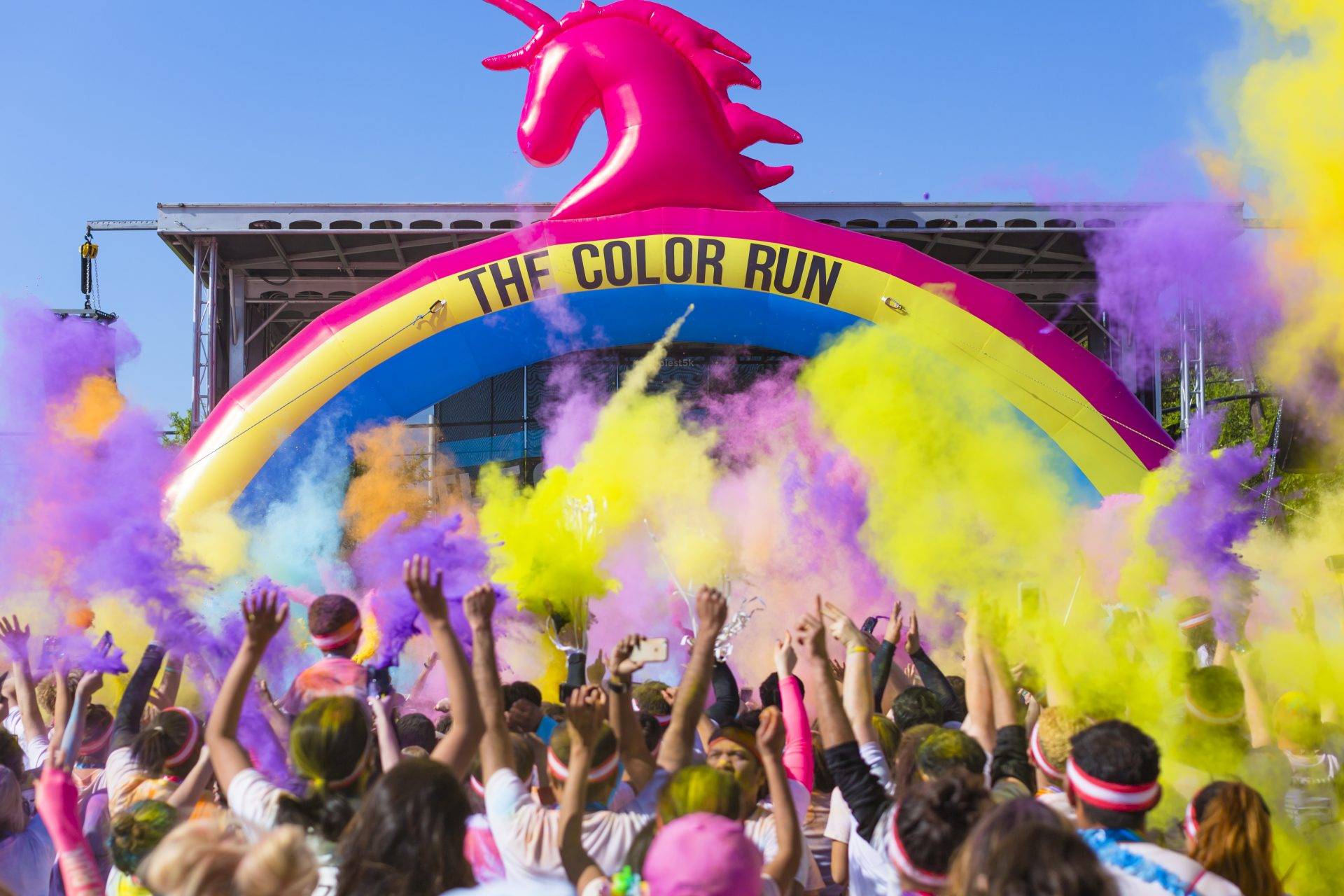 THE COLOR RUN 2024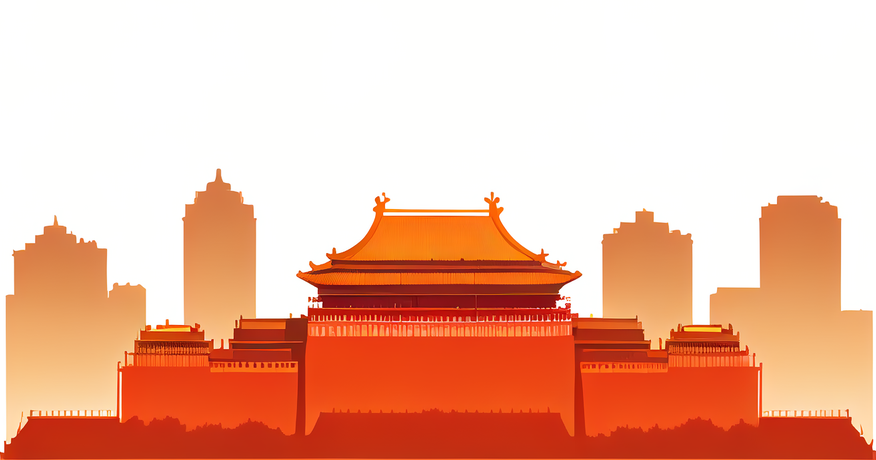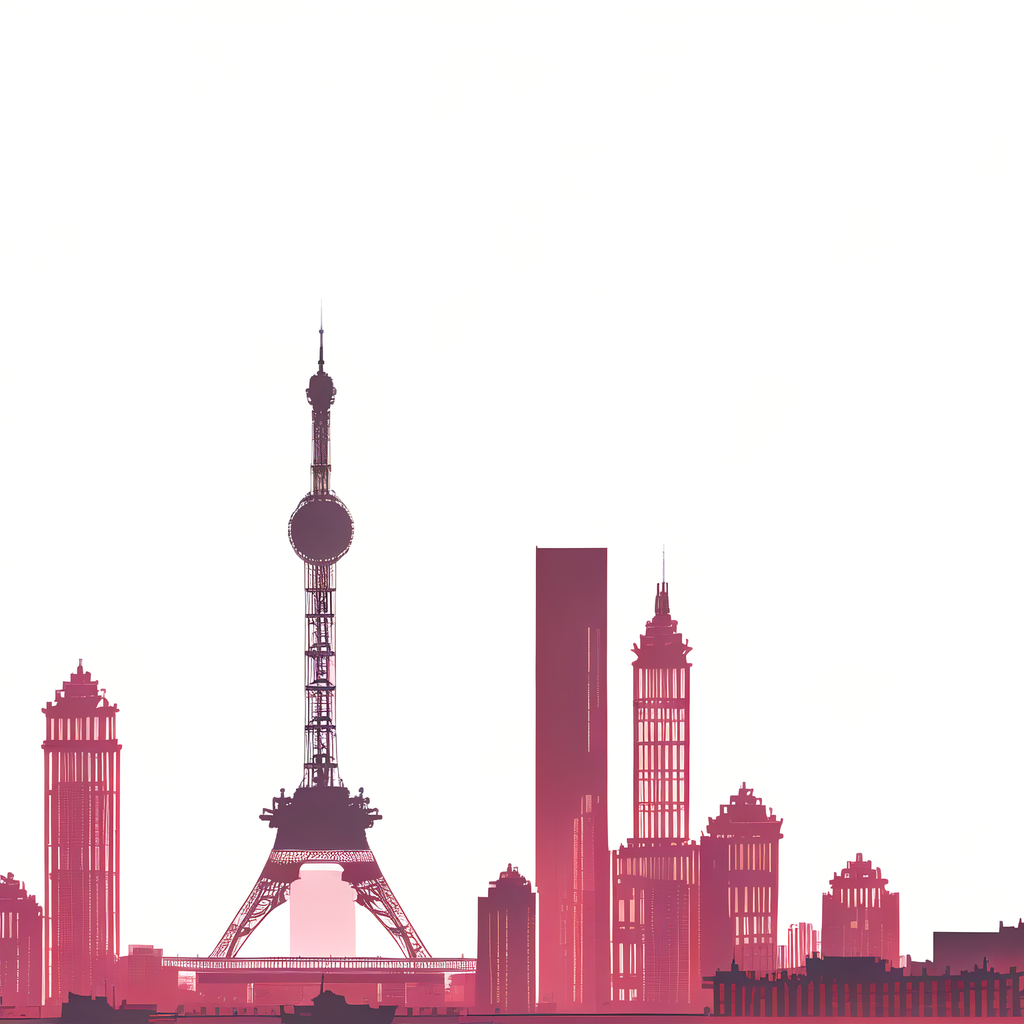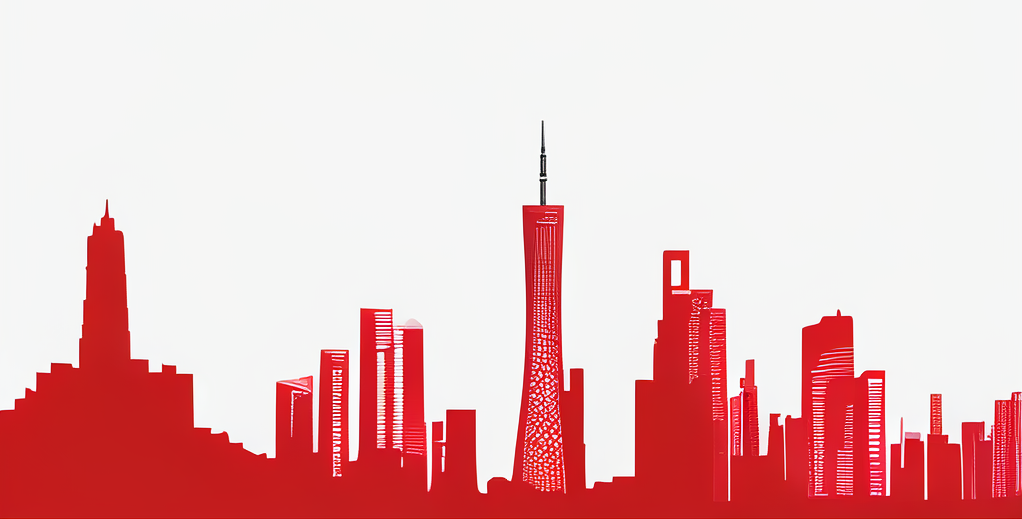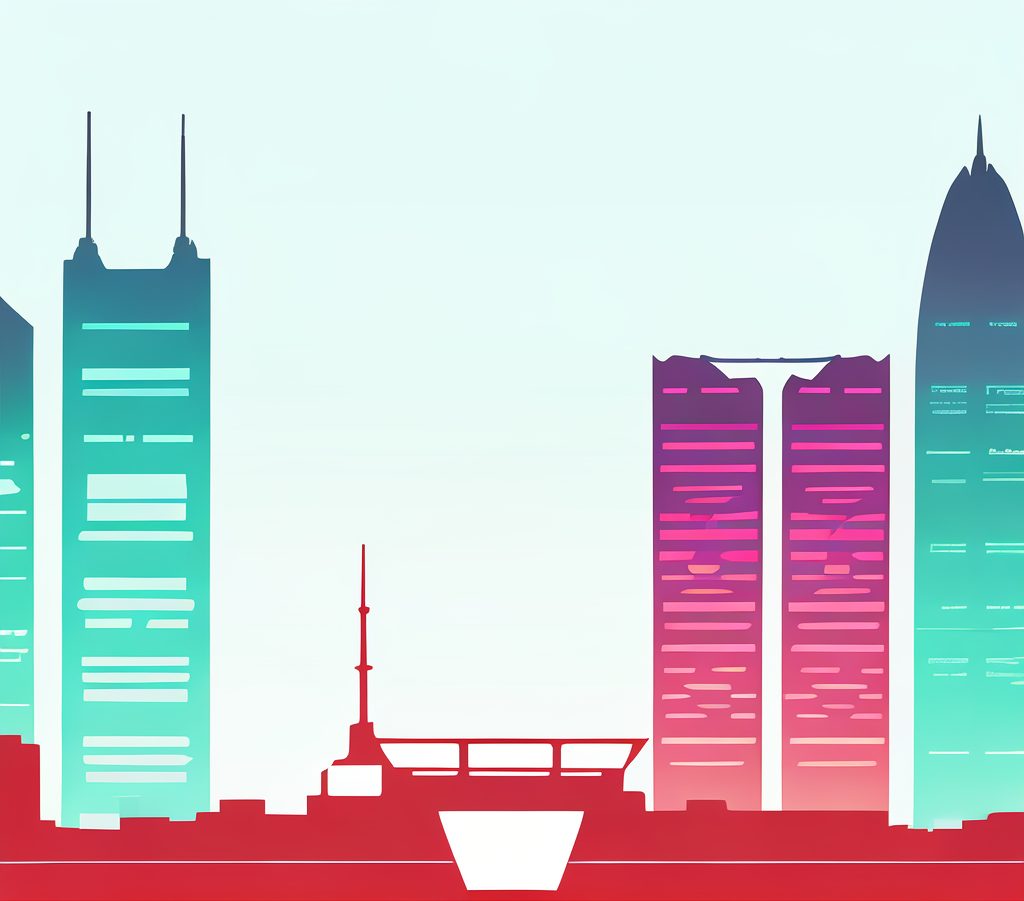 WHAT IS THE COLOR RUN?
The Color Run, also known as the Happiest 5K on the Planet, is a unique event that celebrates healthiness, happiness, and individuality.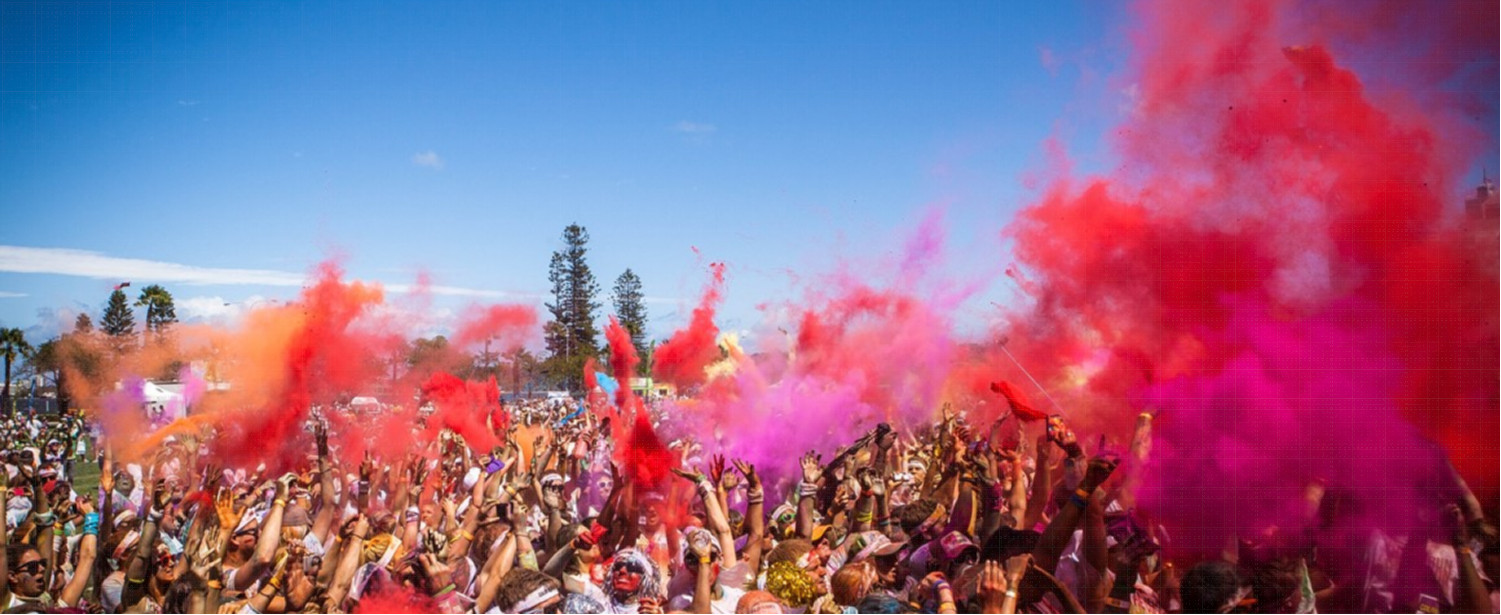 Now the largest running series in the world,The Color Run has been experienced by over 8 million runners worldwide in 50+ countries.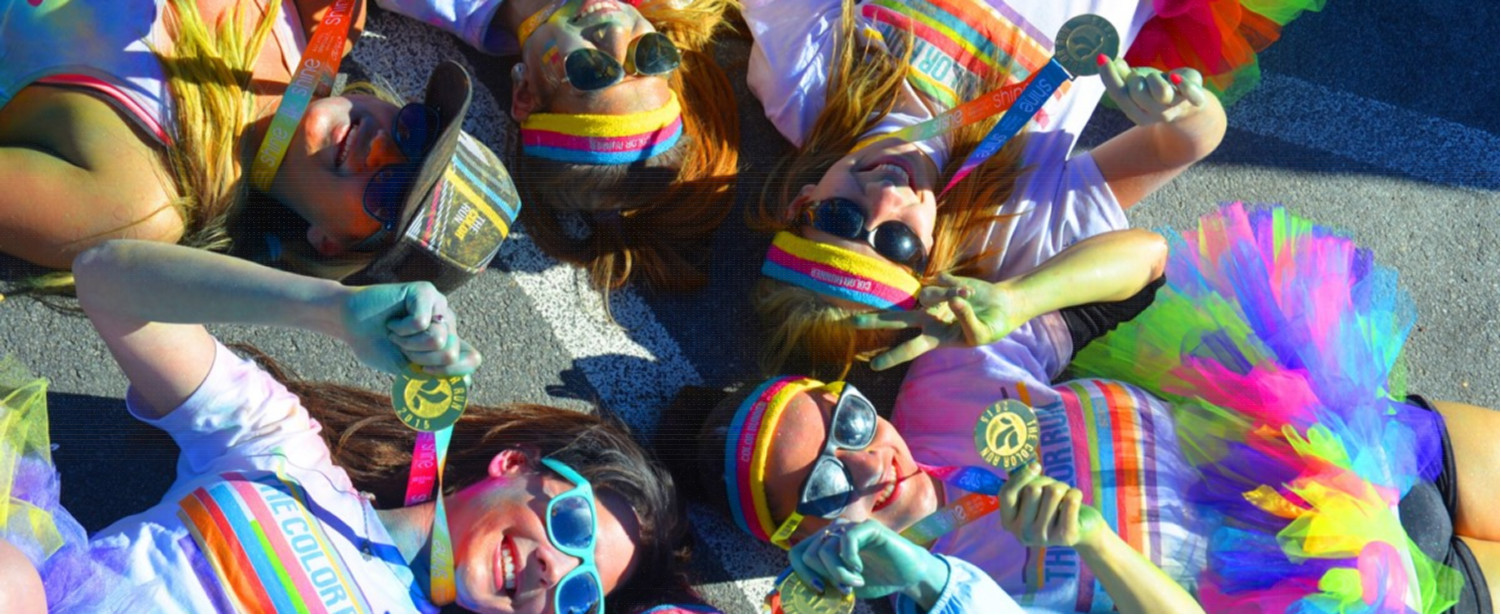 2024
The Color Run is coming back!
Let's party in Beijing, Shanghai, Guangzhou and Shenzhen!